I think this is the most astonishing video of a Dahlia blooming (thanks friend Duchie!) that I simply had to share it.

I raised dozens of these beauties, all sizes and color combinations, from seed one summer. I had little brown peat pots (available at any garden center) everywhere with seedlings growing in them. Then I transplanted them to the flower bed outside.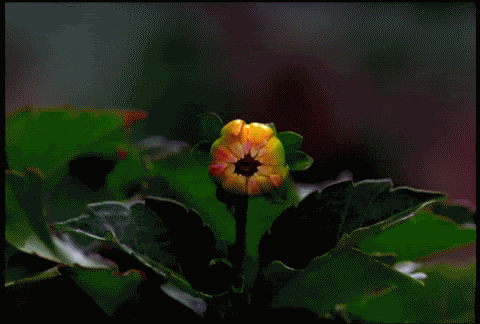 The garden was filled with these glamorous blossoms all the way through the fall. Neighbors were coming to me for cut flowers for their dinner parties. All from a 59 cent packet of seed! (Prices have gone up since then- it was long ago!) I recommend you try it sometime.

Click on the animation for more information on the art of growing these lovely flowers.